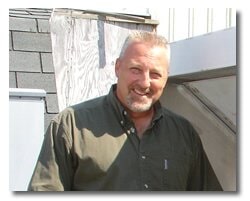 If you would like a quote for a Kitchen Ventilation System or other Custom Fabrication, please complete the contact information below or give us a call to discuss your custom stainless needs.
Whether we meet via phone, email, or in person, we are always understanding and courteous to help our customers. After the most efficient solution to your needs is developed, we can create drawings and prototypes which meet those needs and put them into production!
Please Contact Us for a Quote.
Superior Metalworks Inc. Manufactures Hoods and Custom S/S Equipment for:
Colleges and High Schools
Restaurant Equipment Suppliers
All Restaurants
National and Regional Restaurant Chains
Private and Public Clubs
Hotels
Catering Businesses
Supermarkets
Nursing Homes
Senior Citizen Centers
Cafeterias
Delis And Sub Shops
Correctional Facilities
Pharmaceutical Companies
Dairy Processing
Medical/Surgical Facilities
Public and Private Residences